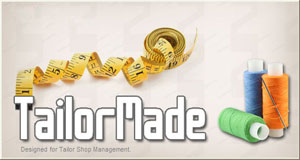 Tailormade
Tailorshop Management software developed for Disco Dresses, Kozhikode.
MyAkshaya
Office automation system for Feroke and Ramanattukara Akshaya Centers.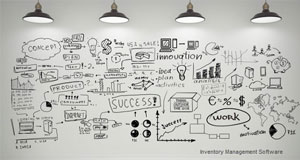 Dreams
Inventory and billing software for Dreams Marketing, Kozhikode.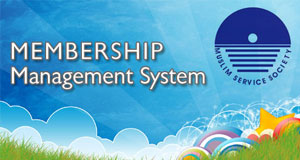 MSS Membership
Membership management system for Muslim Service Society.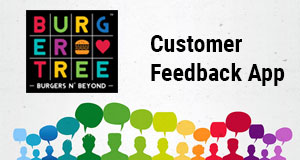 Feedback App
Customer Feedback Android app for Burger Tree, Palakkad.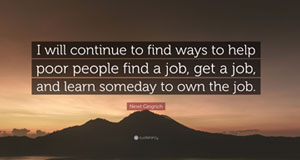 Relief
Relief Fund Management Software for a Volunteer organization.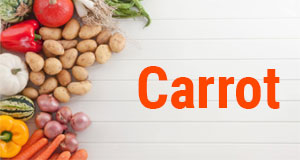 Carrot
A custom desktop app to automate watermark and resize multiple images.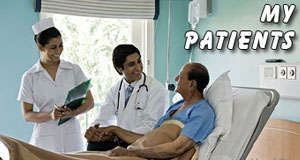 MyPatients
A small utility to store and retrive Patients Details for a Doctor.